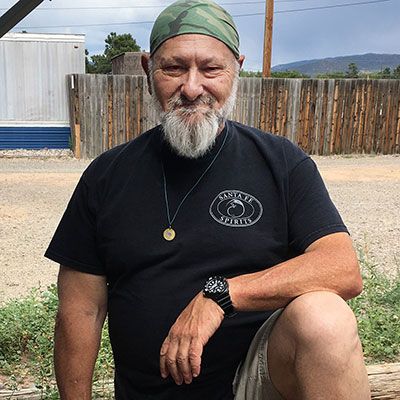 Herschel Mair Back Story
Over 25 years shooting commercial, advertising and corporate imagery for clients around the globe... From New York tequila makers to South African shipping corporations.
Now based in Santa Fe New Mexico where the light is magical, I continue to combine creative spirit with compulsive attention to detail to produce images that jump off the page.
I also run a Real Estate Photography company called PIXELLENCE Check it out and let me know if you're interested in shooting real estate for me.