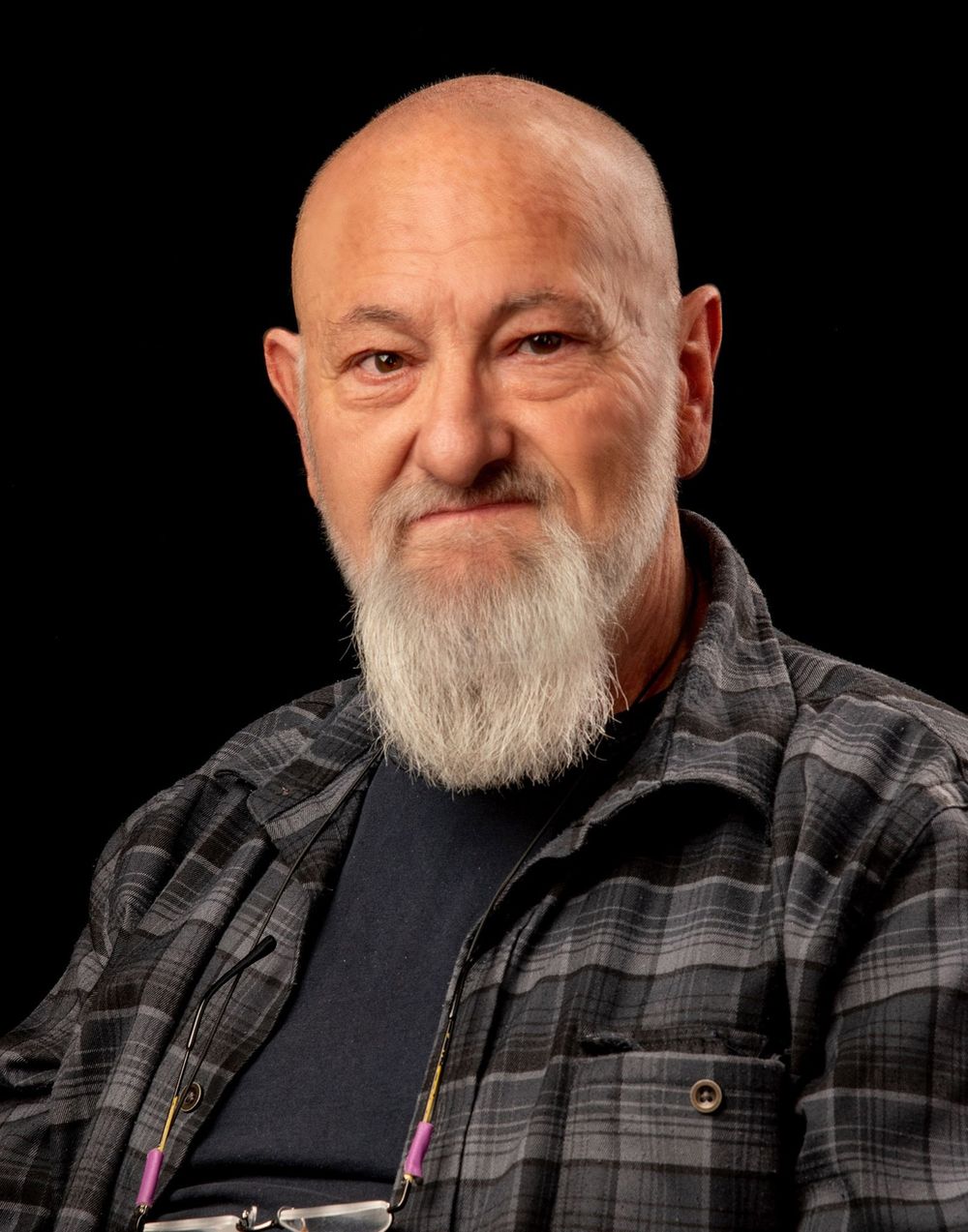 What my clients say
Bunny Terry (Keller Williams, Santa Fe)
I've been a Realtor in Santa Fe for eight years, and owned a brokerage for ten years prior to that. I have too much experience with photographers who don't do a good job capturing the heart of a home when I hire them for a real estate photography job. Herschel has an amazing eye, whether he's taking photos of food, commercial enterprises, or homes. And he does what he says he's going to do - too many folks will over promise and under deliver. That won't happen when you hire Herschel. And wait, I forgot the most important point (at least to some Realtors). He's not exorbitantly expensive. Call him!
Johanna Fisher (Keller Williams. Santa Fe)
Herschel is the only person I would consider for all of my real estate photography! He has a keen eye and strives to make each home look it's very best! Did you know he was in a few movies? Ask him! Not only will you get gorgeous photos, you will learn something during your session! You can't go wrong with Herschel for all of your photography needs!
Danica D'Emilio (Property management - Airbnb)
Herschel is a wonderful photographer. He's taken all the photos for the vacation rentals that I manage, over the past 6 years. The photos are clear, warm and bright, but a realistic representation. He makes it easy to download the photos and to pay him electronically. I don't carry cash or checks so this is really helpful for me. I can do it all on my phone through his process. He is on time, friendly and very knowledgable about what angles are best to represent the space. Since he's done so many vacation rental photos, he understands how to work within the requirements of any type of hospitality, rental and real estate industry. I highly recommend Herschel for your photography needs.
Paul Duran (Keller Williams LUXURY))
The images we, as realtors, use to introduce our listings to the marketplace are critical to the success of selling a property. Every image tells a story. A thousand words is the goal. (I do all Paul's real estate photography)
Kelly Allen (Keller Williams LUXURY))
Herschel does all of our real estate photography. Gorgeous photos every time. His restaurant photos are beautiful also and now that I've seen a few, I want him to shoot my next headshot. He captures a person's character, Herschel is also easy to work with and quite an interesting person.